The Fun & Serious Game Festival is the largest video game festival in Europe and has become a point of reference within the industry. Over 40,000 people passed through the capital of last year to attend its different activities.
Its mission is to recognise and promote the work of producers, directors, artists and developers of video games, through a complete program that includes conferences, round tables, networking and activities for companies as well as the general public. Every year, the festival ends with an exclusive Awards ceremony for the best video games of the year at the Guggenheim Museum.
The Titanium Awards are the most important accolades in Europe. This annual awards ceremony is held in the Guggenheim Museum to honour the best video games of the year, recognising video games as a cultural industry and economic engine.
Sponsors
---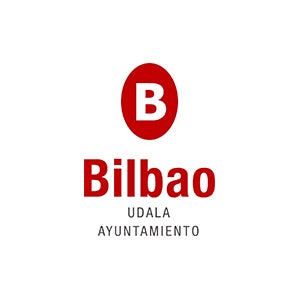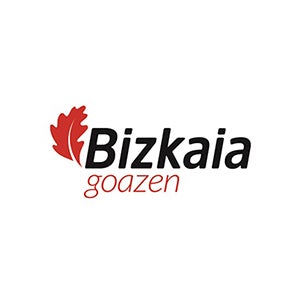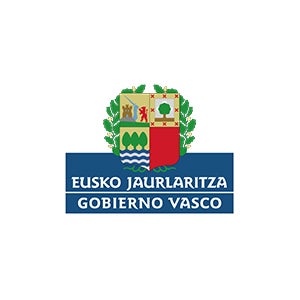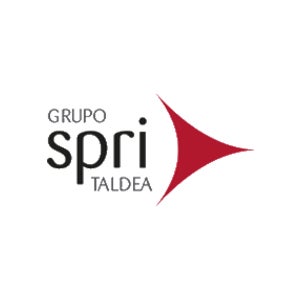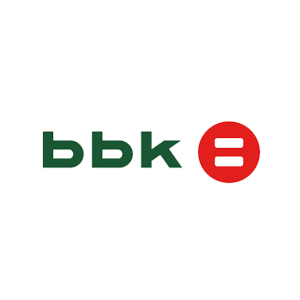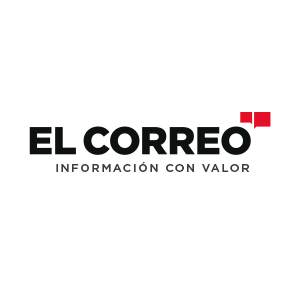 Sponsors
---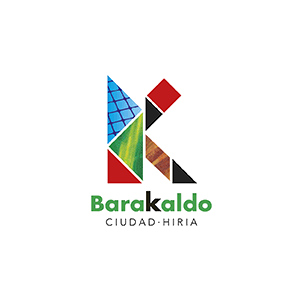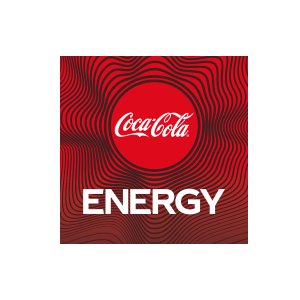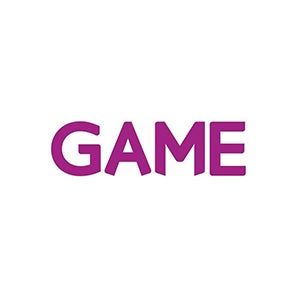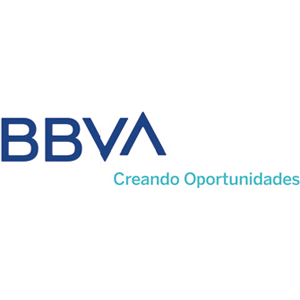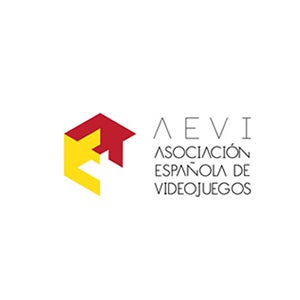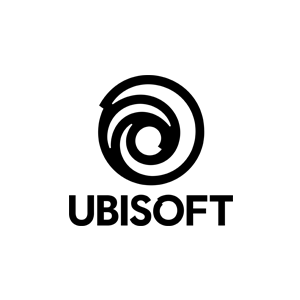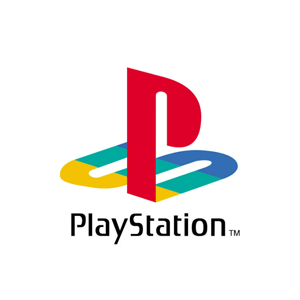 Industry Partners
---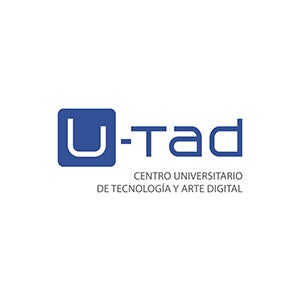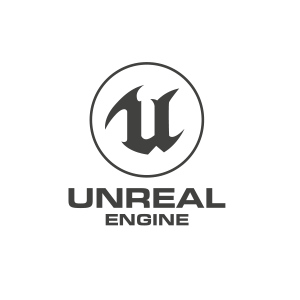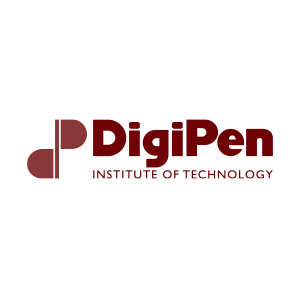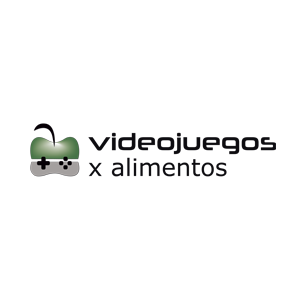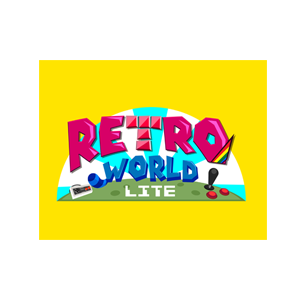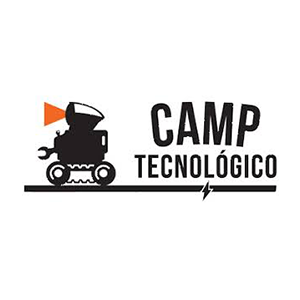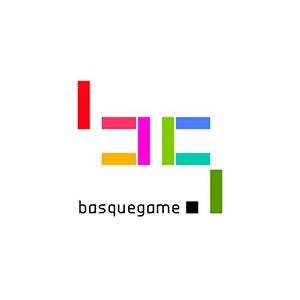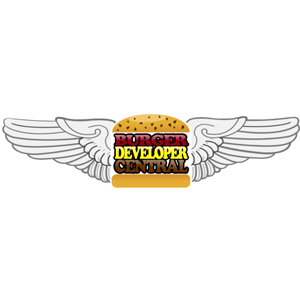 Collaborators
---