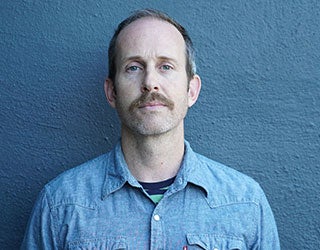 Bruce Straley (Vanguardia Award)
Former Game Director at Naughty Dog
After graduating as a Computer Engineer, Straley entered the industry in Western Technologies Inc, working for games like Menacer and X-Men. After several projects, he co-founded Pacific Softsparece Inc. (Generations Lost, Mr. Bones, SEGA Channel Online), and afterward, he joined Crystal Dynamics (Gex) before he started working for what would become his home for the next 18 years: Naughty Dog.
In the company founded by Jason Rubin and Andy Gavin he started as a texture artist for Crash Team Racing; he took a more prominent role with the Jak and Daxter trilogy, and he also was artistic co-director in Uncharted: Drake's Fortune, the first game of the popular franchise. Later on, he became co-director of the three blockbusters Uncharted 2: Among Thieves, The Last of Us and Uncharted 4: A Thief's End.
Straley left Naughty Dog in September 2017 and started creating a new interactive storytelling experience called Chained: A Victorian Nightmare, which joins together immersive theater and virtual reality.
Sponsors
---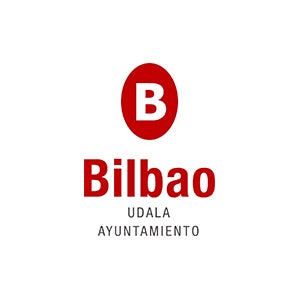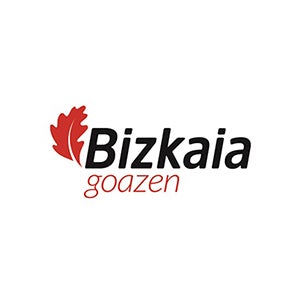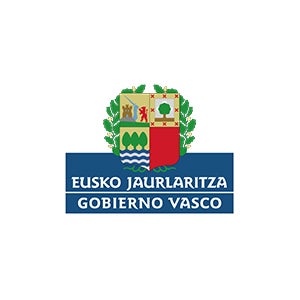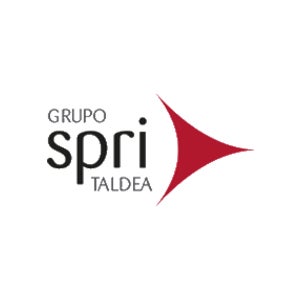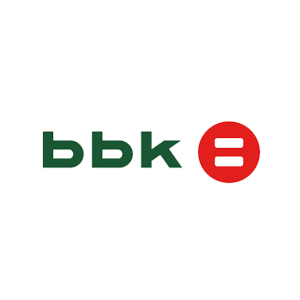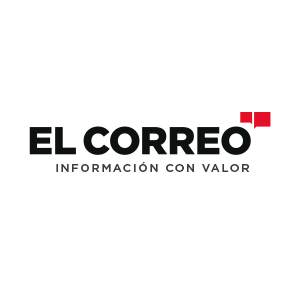 Sponsors
---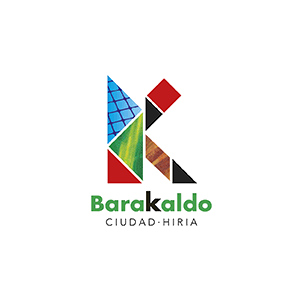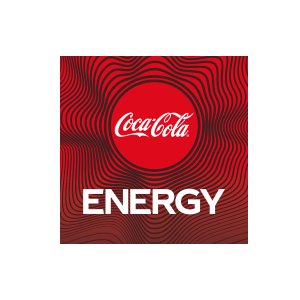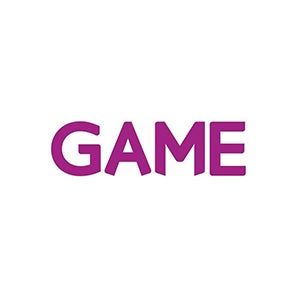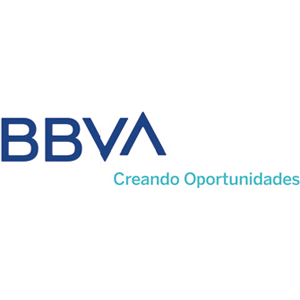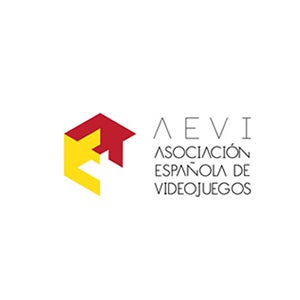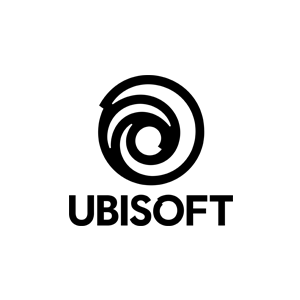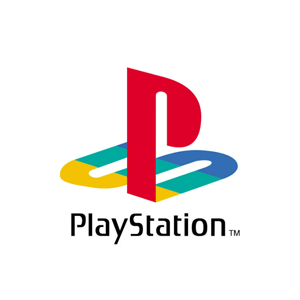 Industry Partners
---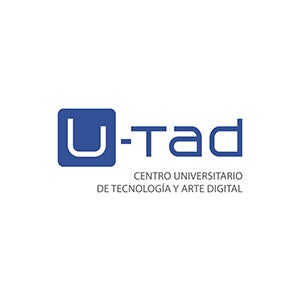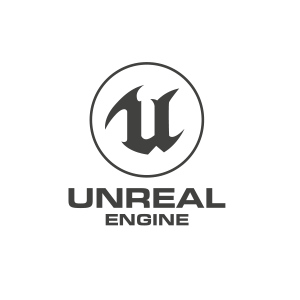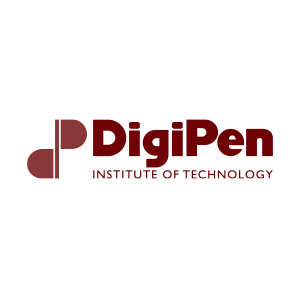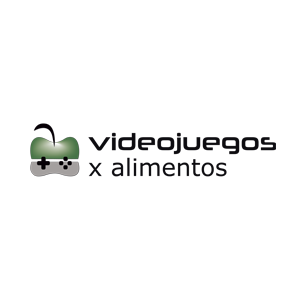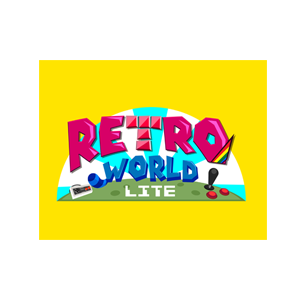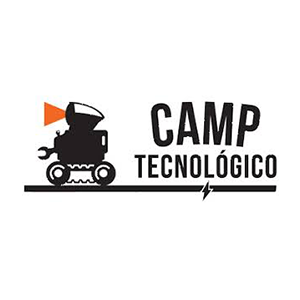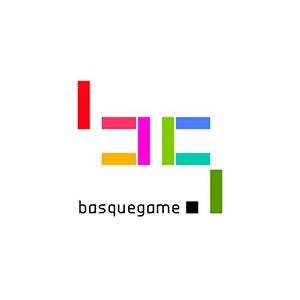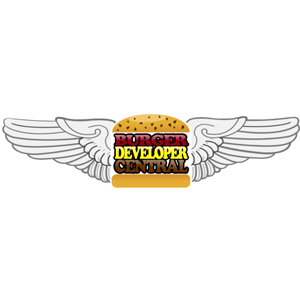 Collaborators
---