Joe Neate, Executive Producer of Sea of Thieves, Rhianna Pratchett, Screenwriter of Mirror's Edge and the Tomb Raider saga, and Adam Myers, CEO of Failbetter Games, have confirmed their attendance
Marie-Claire Isaaman, Executive Director of Women in Games, will provide insight on the female viewpoint in the industry within the VIT Talks
In the Games Industry Forum program, we feature the likes of Lottie Bevan and Alexis Kennedy (Weather Factory), Ed Valiente (Thunderful), Marcelo Careaga (Tencent Publishing) and Eva Gaspar (Abylight Studios)
Creativity, experience, know-how, innovation, cutting edge, audacity … and above all, loads of talent. The first confirmed attendees for the VIT Talks program and the GIF (Games Industry Forum) during the eighth edition of Fun & Serious attest to the high standards of the festival and offer a serious and heterogeneous approach to the manifold aspects of the industry and its artistic, sociological and business sides.
The three honorary winners of this year have confirmed that they will play an active role in the VIT Talks, to share their wisdom and experience with the attendants to F&S: Fumito Ueda – founder and CEO of Gen Design -, Brenda Romero – co-creator of Romero Games – and Jade Raymond – Senior Vice President of Electronic Arts -.
In addition, the VIT Talks program is completed with names as suggestive as Joe Neate, executive producer of Sea of Thieves, who is committed to creating innovative experiences in unconventional gaming; Rhianna Pratcher, a screenwriter with an extensive career (from Heavenly Sword to Mirror's Edge, BioShock Infinite, Thief and the Tomb Raider saga) and Marie Claire Isaaman, a pioneer in digital literacy and diversity at the forefront of her 'Women in Games' project.
With regards to the already veteran GIF (Games Industry Forum), the proposal is heterogeneous and features a very high level. Lottie Bevan and Alexis Kennedy (founders of Weather Factory) share space with other names such as the developer Marcelo Careaga (Director of Tencent Publishing at Miniclip), Adam Myers (Acting CEO and Chief Financial Officer of Failbetter Games, a company that has gotten great attention for his gothic franchise Fallen London, originally developed by Kennedy) and Mark Aldrup (Game Engineer at Headup Games).
Eva Gaspar and Miguel García (CEO and creative director, respectively, of Abylight Studios), Ed Valiente (Managing Director of Thunderful and Rising Star Games), the publishers Fernando Ortega (founder of MadeInSpain Games), Daniel Sánchez Mateos (from Gammera Nest, creator of Nubla) and Darryl Still (Kiss Ltd), in addition to names such as Pablo de la Nuez (Managing Director in Raiser Games), will be some of the relevant figures present at the GIF Forum in an edition where Poland is the Invited Country.
In this way, the agenda of the Fun & Serious Game Festival will bring together opportunities for training, meetings, creativity and entrepreneurship. It will encompass the professional and business aspects as well as the playful side, featuring talks, demos, colloquiums and many chances to meet professionals, amateurs and passersby who are just browsing around.
Some 25,000 visitors attended F&S last year. And some of the big names in today's industry shared their talent and ideas with amateurs, other visitors and indie developers.
As in previous editions, the Fun & Serious Game Festival will culminate with the Prize-Giving Gala at the Guggenheim Museum, featuring the attendance of leading international figures from the videogame world, who will be presented with their Titanium Awards.
Sponsors
---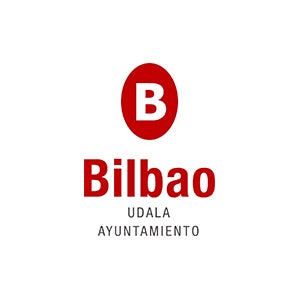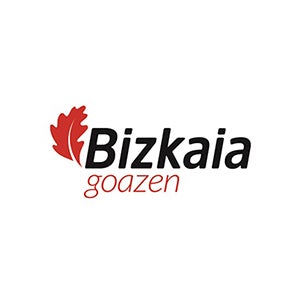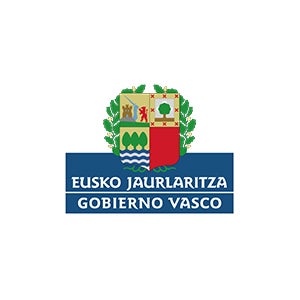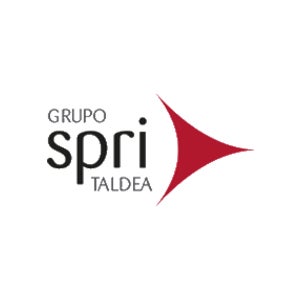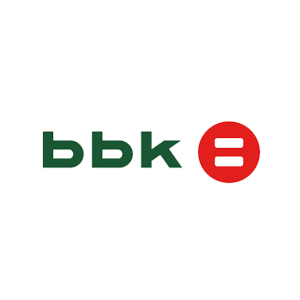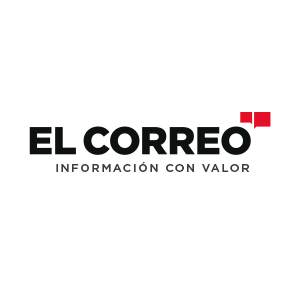 Sponsors
---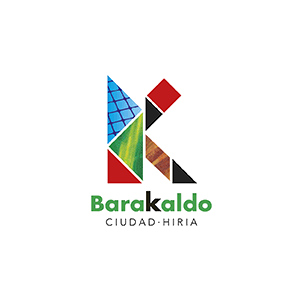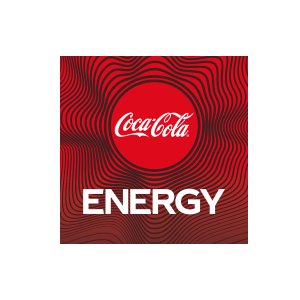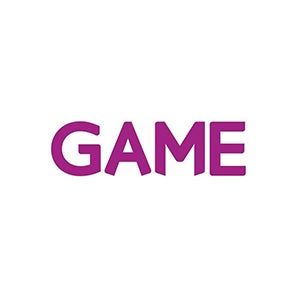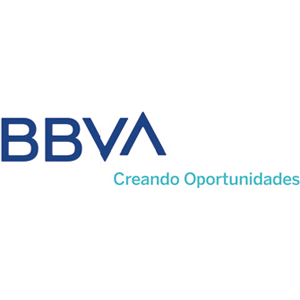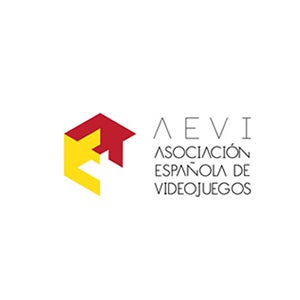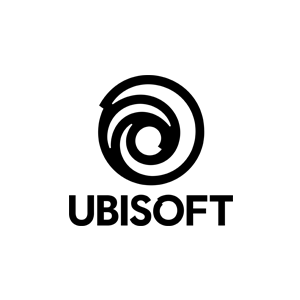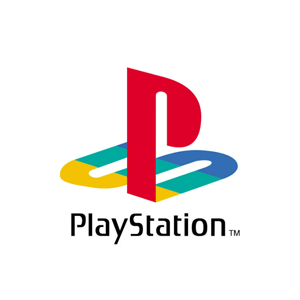 Industry Partners
---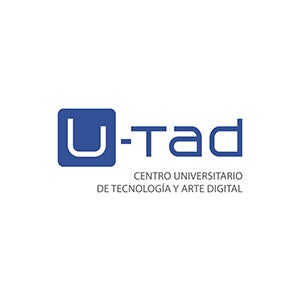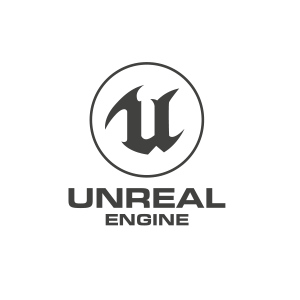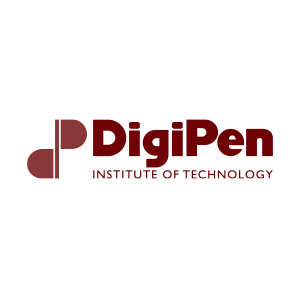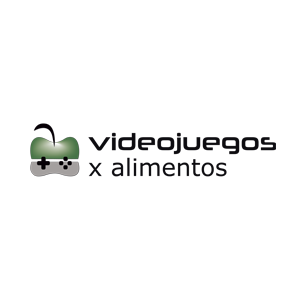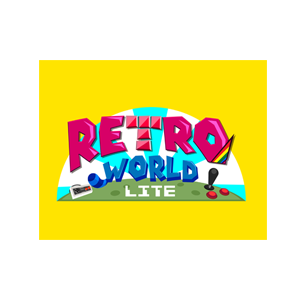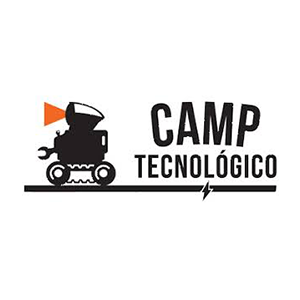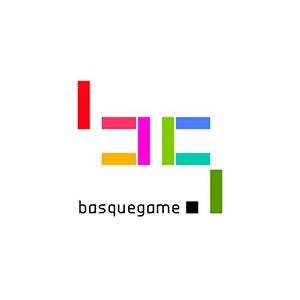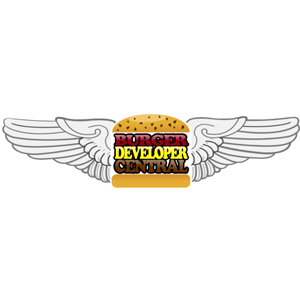 Collaborators
---