BBVA GAMES INDUSTRY FORUM
BILBAO EXHIBITION CENTRE (BEC)
Spaces to promote business, exchanges and inspiration.
The Fun&Serious Game Festival maintains its firm commitment to the Spanish independent development industry, in the form of the Games Industry Forum. After the pilot experience last year, the B2B conference for GIF professionals is holding its second edition, in which learning and business go hand in hand, as part of an ambitious agenda of training and networking.
For two intense days, Europe's most important publishers specialised in indie games, investors and the international press will pass through the BILBAO EXHIBITION CENTRE (BEC) to exchange knowledge and contacts with GIF attendees. As an added bonus, participants in the Indie Zone will present their projects to the video gaming world, with Fun&Serious serving as a great showcase. If you are an independent developer, this is the business event in Spain that you won't want to miss.
SCHEDULE– GAMES INDUSTRY FORUM 2019
FRIDAY DECEMBER 6
16:00 "Opening talk: Guerrilla Marketing, or how to survive in the Indie Jungle." By Antonio Santo, Coordinator of the Games Industry Forum
16:35 "Panel – State of things of the indie scene." Confirmed panelists: Rosie Ball (Brand Designer at Chucklefish), Jupiter Hadley (journalist especialized in indie games, scout for Armor Games), Valeria Castro (President of the Spanish developers' association DEV) and Anne Blondel-Jouin (VP Open Innovation Accelerator)
17:25 FS Play Finalists Pitches – Group 1
18:00 "Out of the Blue: looking for unique narratives." By Tatiana Delgado, Co-founder of Out of the Blue Games
18:35 "Baba Is You – why Baba?" Case Story. By Arvi Teikari, creator of Baba is You
19:20 "Bizdev 101 for indie devs" By Martin Lindell (Raw Fury) and Ed Valiente (Thunderful Games)
20:00 Closing
SATURDAY DECEMBER 7
9:30 FS Play Finalists Pitches – Group 2
10:05 "Gris. Art and emotions", Case Story. By Nomada Studios
10:50 "Unreal Engine and indie development." By Mario Palmero, Europe Technical Evangelist at Unreal Engine.
11:25 "Discoverability: 10 tricks to make players discover your game… and buy it!" By Pablo de la Nuez, Managing Director at Raiser Games.
12:00 Coffee break
12:30 FS Play Finalists Pitches – Group 3
13:05 "Mental health in a creative workspace." By Lourdes Conde Álvarez, psychologist.
13:40 FS Play Finalists Pitches – Group 4
14:10 Pause for lunch
16:00 "Failing Desperately. A Team Gotham's post-mortem." By Juan de la Torre, Founder of Team Gotham.
16:50 "DOTS: The Future of Unity." By Ciro Continisio, Lead Evangelist for the EMEA region at Unity.
17:25 "Animation & Games: the ultimate combo. Blurring the lines between two worlds." By Ylka Tapia, Digital Producer at Tomavision.
18:00 "Kickstarter and games, a mutual love story. Learnings, ideas, facts and recommendations on Kickstarter and Games." By Michael Liebe, Outreach Games Europe en Kickstarter.
18:35 "Post-mortem: Blasphemous." By Mauricio García, de The Game Kitchen.
19:20 Farewell
Workshops – saturday DECEMBER 7
(Times TBC)
Mentoring Workshop with a selection of publishers and specialists in different areas such as marketing, law, business development… Only for devs showcasing their games in the Indie Zone.
Social media and community management, by Lara Isabel Rodríguez, former CM at GAME.
The most pressing legal issues for an Cuestiones legales básicas para un desarrollador indie. By Sabina Sánchez, Attorney at Iqua Servicios Jurídicos
The 10 steps of making a good business plan. , By Idoia Montes, Marketing Consultat at Screenglitch
2018 Publishers and inversors
Sponsors
---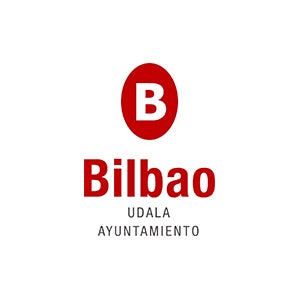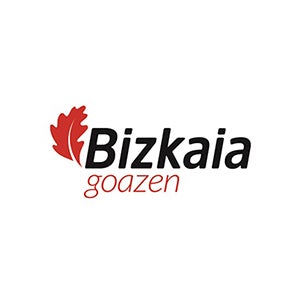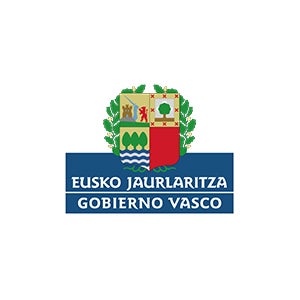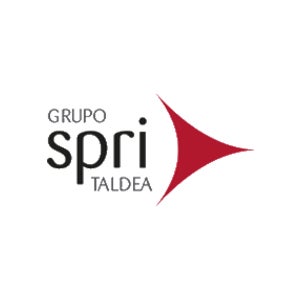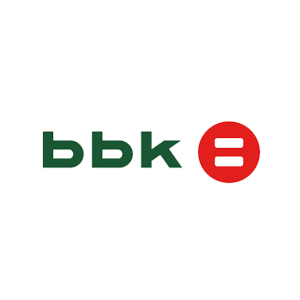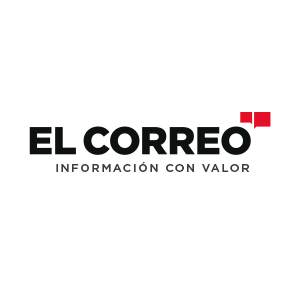 Sponsors
---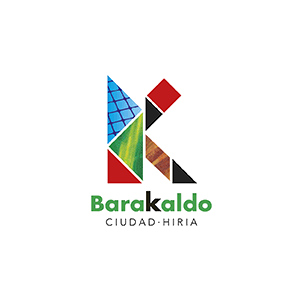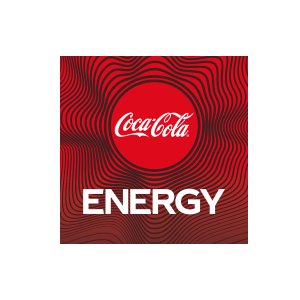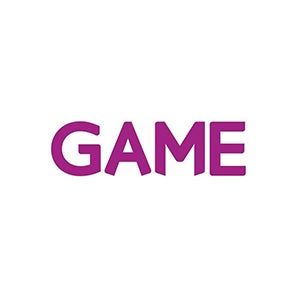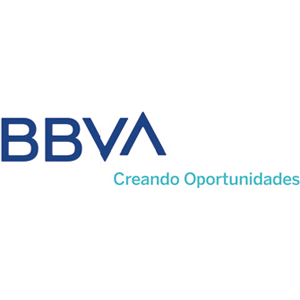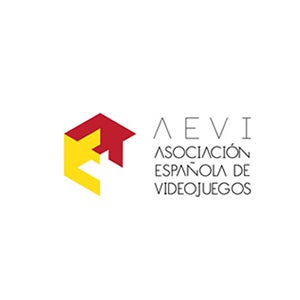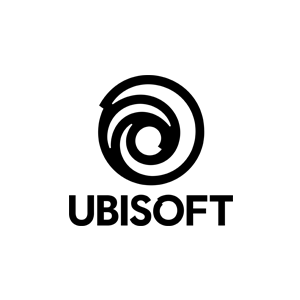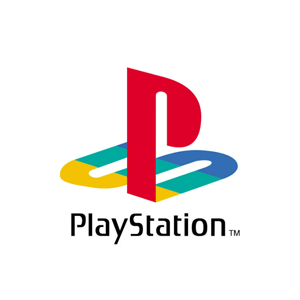 Industry Partners
---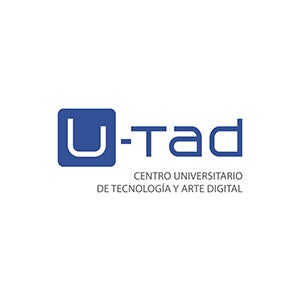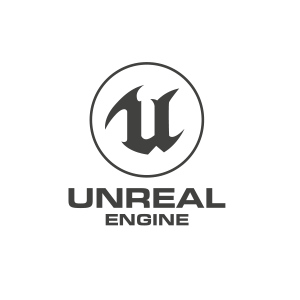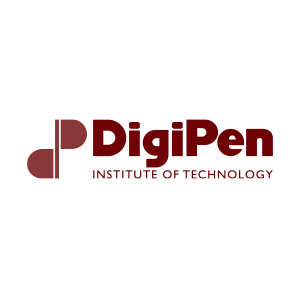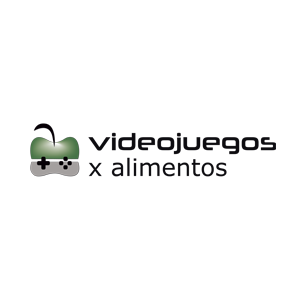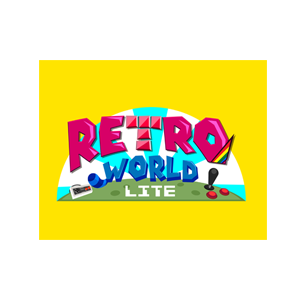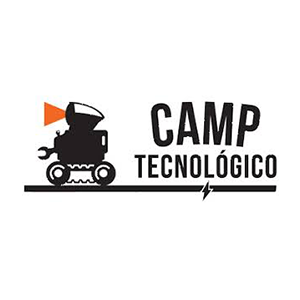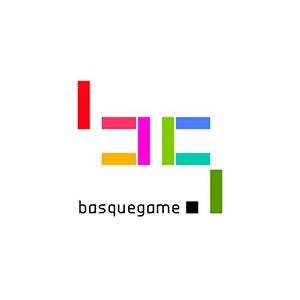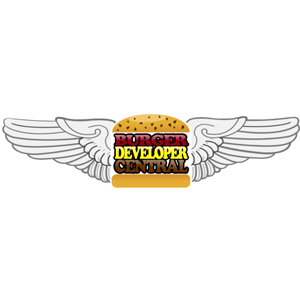 Collaborators
---