PREMIO VANGUARDIA DEL F&S 2017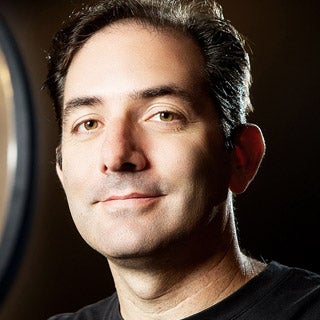 Jeff Kaplan has allowed himself to be guided by his creative spirit since he was born on 4 November 1972. When he was young, he began to write poetry and short stories, a hobby that ended up becoming a passion and that led him to register at the University of Southern California to study creative writing. He wrote for Universal Pictures for a time, but it was an experience that instead of winning his heart, proved to be a disappointment. His expectations about what it would be like to write in the world of cinema were very different than what he found, so he decided to quit his job and move to continue studying creative writing at New York University. That's why he decided to find an agent and publish his short stories.
He wrote in the morning, starting at 5 am, and at night he worked as an administrative assistant in the family business. After a long dry spell without any publications, in 2000 Jeff decided to give up writing and began to spend his mornings playing EverQuest.
Jeff was a very skilled player and was a member of one of the most powerful guilds in the United States, Legacy of the Steel, led by Rob Pardo, Lead Designer of a small project at Blizzard called World of Warcraft. Jeff's way of analysing the levels of the game captured Rob's interest, and he ended up showing him some of his work so that Jeff could give him his opinion. Their relationship grew closer and in 2002 he became Mission Designer at World of Warcraft. His experience in the field of video games and his skill at writing allowed him to enjoy the project immensely, which had both its good and bad times. After the launch, 20 out of 60 people lost their jobs, and the problems this generated demoralised the team. With the arrival of new people who were full of energy, such as programmer Brian Gibson-Winge, and the holding of the first BlizzCon, the moods changed completely.
Jeff was very interested in the stories and characters he created. One of the problems he observed in the first successful expansion: The Burning Crusade was that he had created some marvellous characters, but ones that were accessible only to a few, since they could only be defeated at very high levels. For this reason, in Wrath of the Lich King, they decided to democratise the appearances of the great iconic figures of Blizzard so that users could interact with them from the beginning of their adventures.
Besides joys and professional recognition, Jeff Kaplan found something much more important in World of Warcraft: love. His now wife, Angela, played with him and they became friends through the game. Over time, they ended up meeting in person and they began a relationship that led to marriage in May 2006.
After the premier of Wrath of the Lich King, Jeff left World of Warcraft to immerse himself in a new project: Titan, the MMO that was supposed to take over where WoW left off. Jeff and the entire team began the project with great ideas, but as they materialised, they realised that they didn't work. After years of work and a tremendous effort to save the project, the made the decision to cancel it. This was a very frustrating and difficult time for the entire team.
The team set the goal of saving the work done with a new project. This new project would be Overwatch.
Today Jeff Kaplan is Vice President of Blizzard Entertainment and Overwatch Director, a game with more than 30 million active players, and one of the main figures in e-sports. Jeff's idea of creating iconic characters and having them interact with the user emerged in World of Warcraft, was strengthened in Wrath of the Lich King and culminated in Overwatch, with Tracer as the greatest exponent. Besides being the face of the game during the launch, she represents another face that characterises Blizzard shooters: social commitment. Tracer revealed that she is a lesbian during Christmas 2016, in a campaign against sexual discrimination that received a great deal of media coverage. In other news, Overwatch is preparing its long-awaited Overwatch League, a league that will begin in January 2018, in which 12 teams will participate, from some of the major cities in Europe, America and Asia, and with a firm commitment by Blizzard to e-sports.
Sponsors
---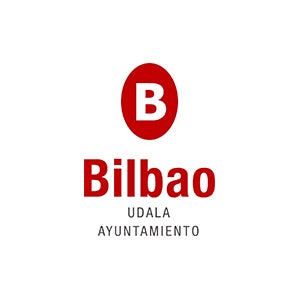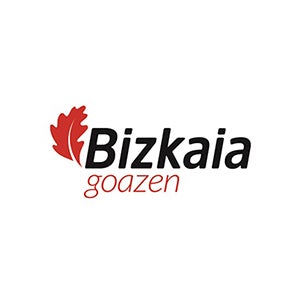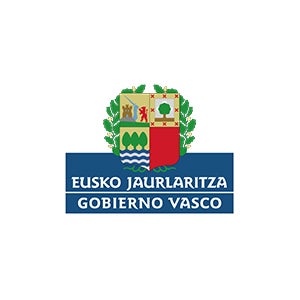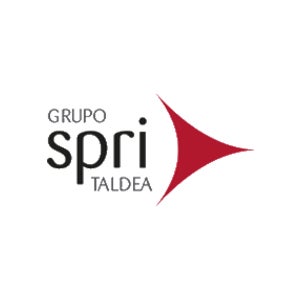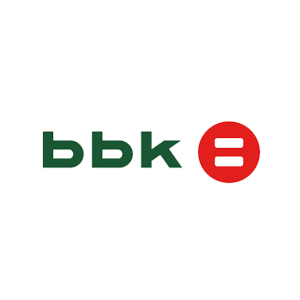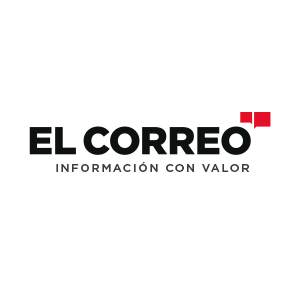 Sponsors
---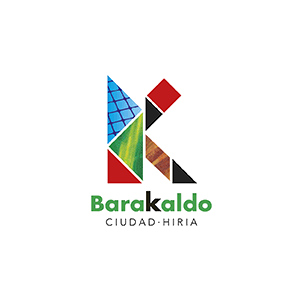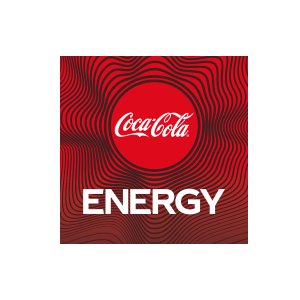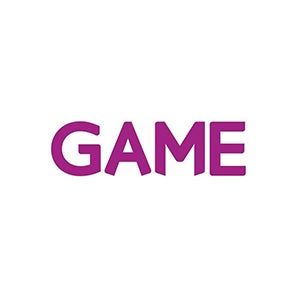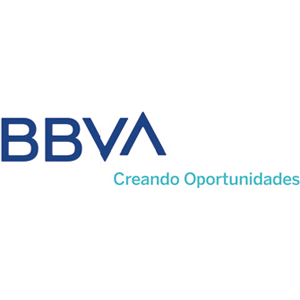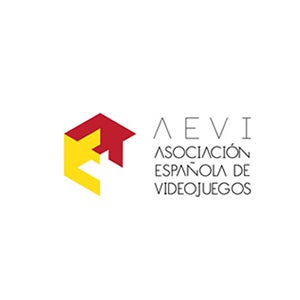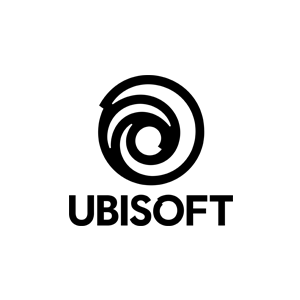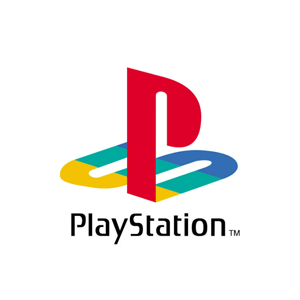 Industry Partners
---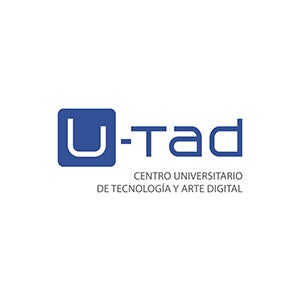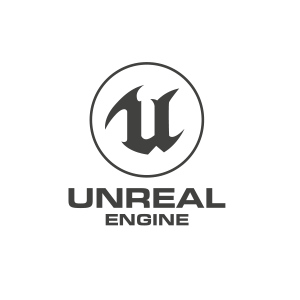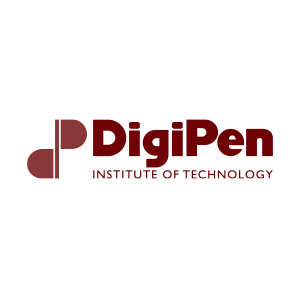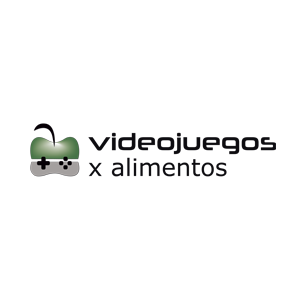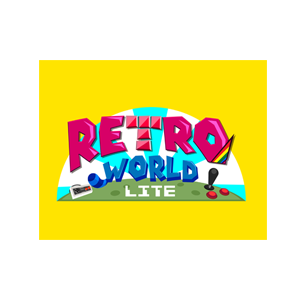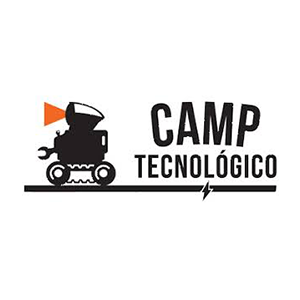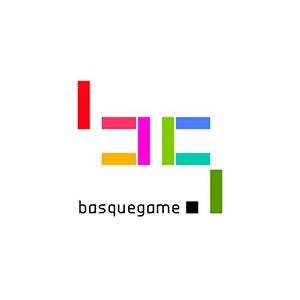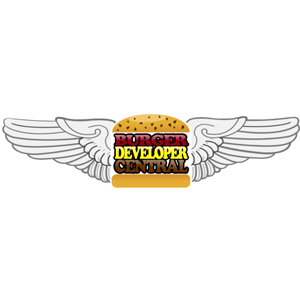 Collaborators
---