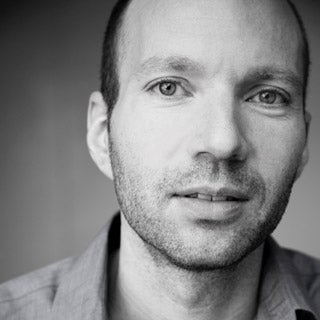 Jordan Mechner began his career as a video game designer in 1980, with Karateka and Prince of Persia, two of the first games created for the Apple II computer that combined arcade action with realistic animation and a cinematic narrative. Both titles became best-sellers in their time and all-time classics. Prince of Persia has served as a vital influence on the development of the action adventure genre.
Next Jordan founded the independent studio Smoking Car Productions, with which he created the highly acclaimed adventure game The Last Express in 1997, in addition to patenting the first automated digital rotoscoping process.
In 2003, Jordan joined forces with Ubisoft to reinvent his best-known work for a new generation of gamers, with Prince of Persia: The Sands of Time. This success launched a global franchise that included toys, graphic novels, LEGO sets and more than 20 million games sold. Jordan was the first video game creator to adapt his work successfully as a screenwriter, with Disney's Prince of Persia and Bruckheimer (2010).
Parallel to his work in the video game industry, Jordan continues to work as a writer, screenwriter and director. His Chavez Ravine: Los Angeles Story won the IDA Award for Best Documentary Short Film in 2013, and was nominated for the Oscars. The publisher First Second published his graphic novel Templar in 2013, which became a New York Times best-seller and was nominated to the Eisner Awards. He is currently working on a project that is yet to be announced.
Sponsors
---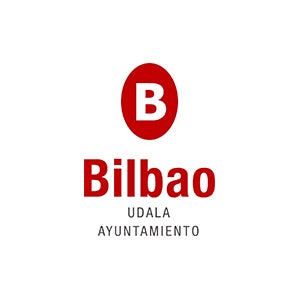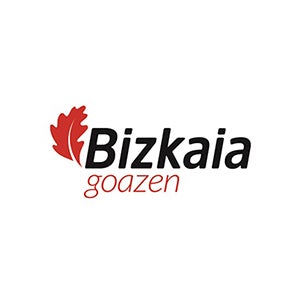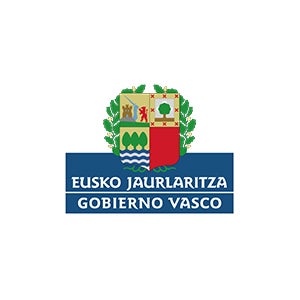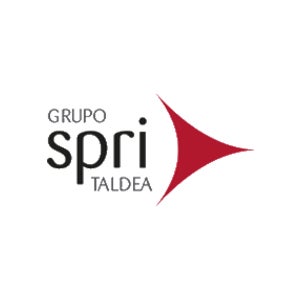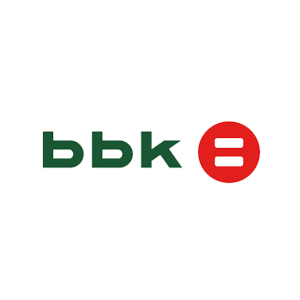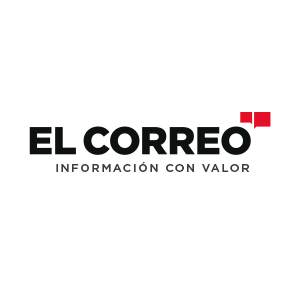 Sponsors
---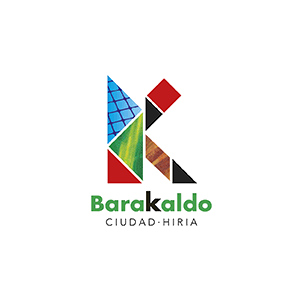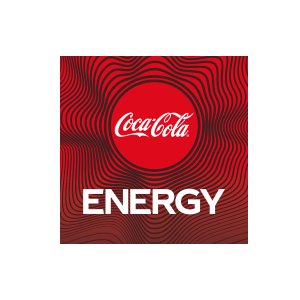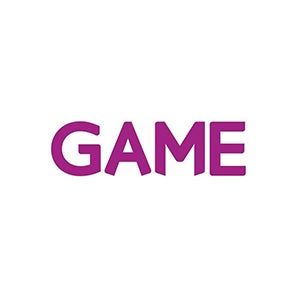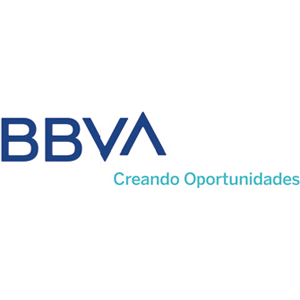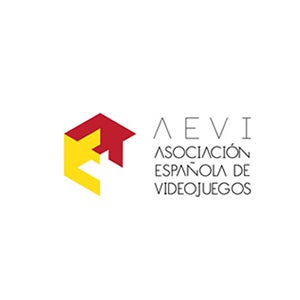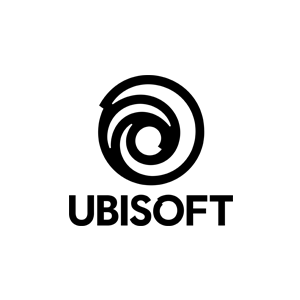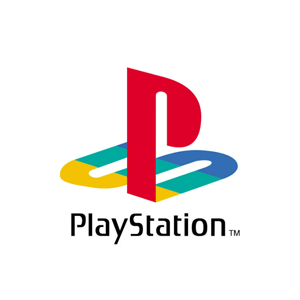 Industry Partners
---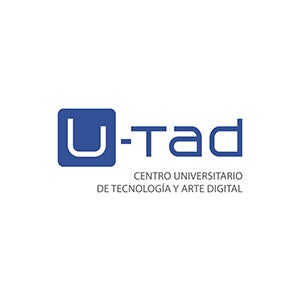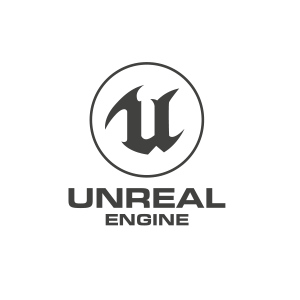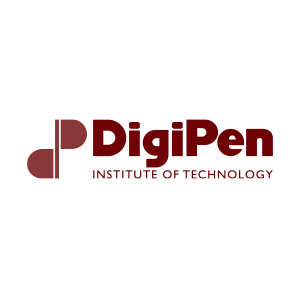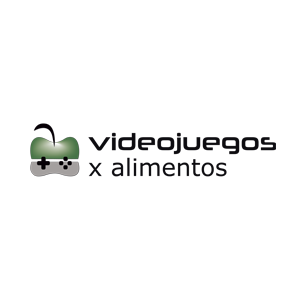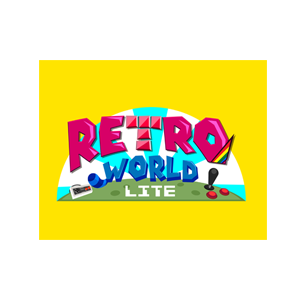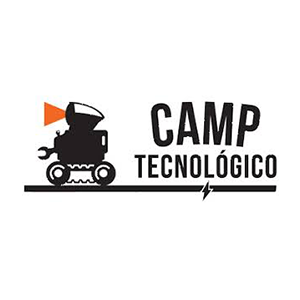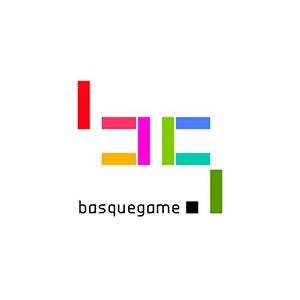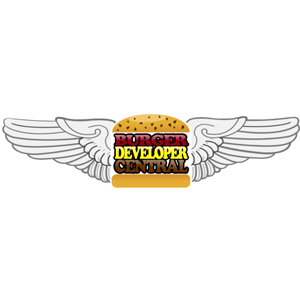 Collaborators
---