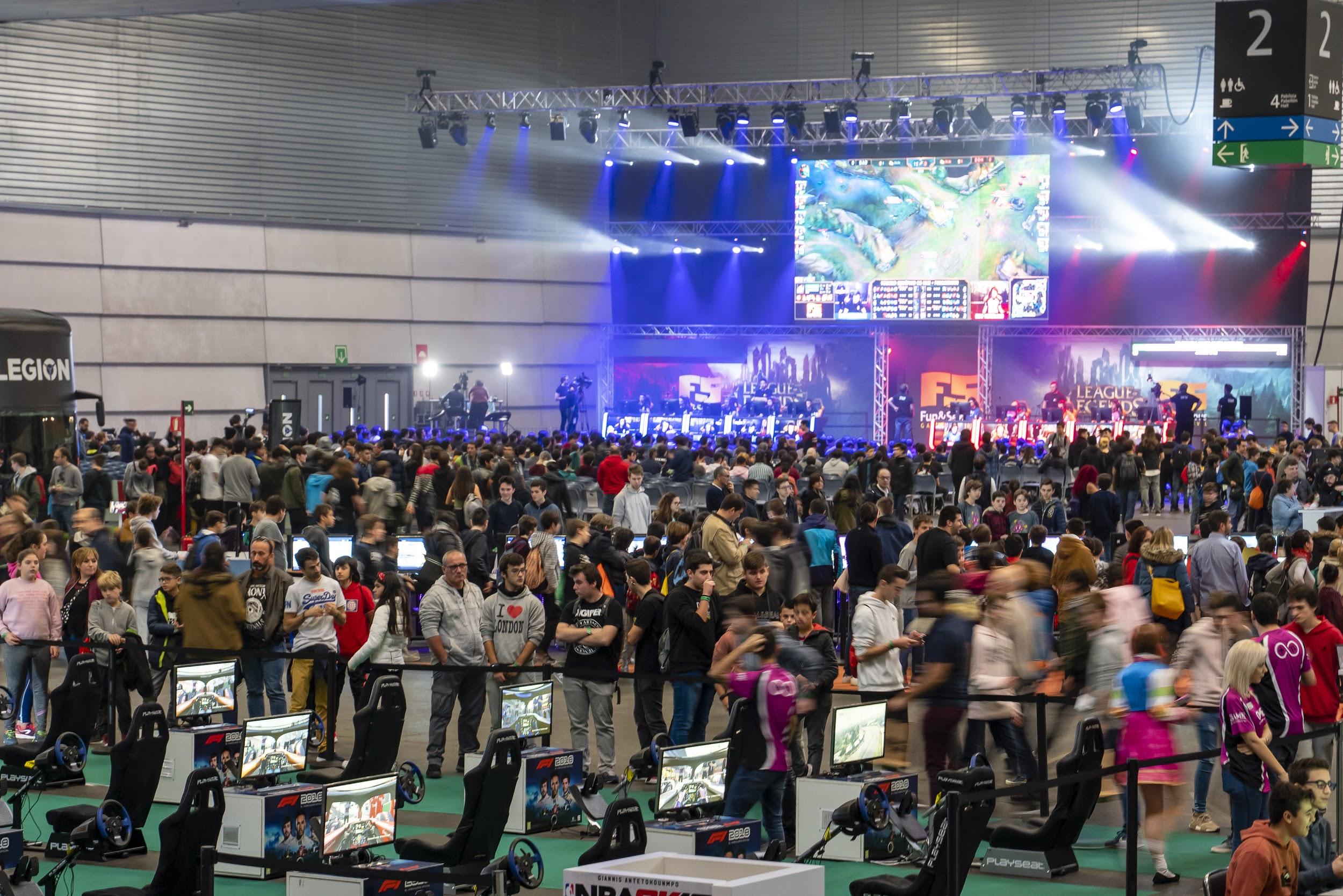 From 6 to 9 December, the BEC will host the 9th edition of this event.
Sweden, the place of origin of developers such as DICE, Avalanche and Machine Games, and the homeland of icons such as Minecraft and Candy Crush, will be the Guest Nation this year.
A heterogeneous diary of meetings, workshops and fun proposals for all audiences and professionals will culminate in the Titanium Awards, which recognize the leading talents in the industry
The Festival will once again be staged at the BEC (which brought together more than 40,000 visitors last year) and will once again take place in December, specifically from 6 to 9 December. The 9th edition of one of the must-attend events on the calendar of international festivals within the videogame industry, the Fun & Serious Game Festival, returns to Bilbao and has invited as its Guest Nation this year one of the countries at the forefront of design and development: Sweden, the cradle of such important developers as DICE (Battlefield, Star Wars Battlefront), Avalanche Studios (Just Cause, Rage2, Mad Max) and Machine Games (Wolfenstein). Sweden is also the homeland of games that have achieved the status of pop culture icons, such as Minecraft and Candy Crush.
Record Figures
As of the first Friday in December, the Bilbao Exhibition Centre in Barakaldo will host a number of talks by a series of great masters and talents (VIT Talks), as well as meetings and round-tables featuring developers, designers, investors and amateurs, not to mention demos and exhibitions. The Festival will bring together and grant visibility to a large number of Spanish and European independent talents (BBVA Games Industry Forum). The diary will include opportunities to learn, create networks, share and also enjoy video-games in the Fun Zone, encompassing activities such as gambling, competitions, esports tournaments, meetings with Youtubers and influencers, music and the most diverse and entertaining proposals. The large dimensions of Pavilion 1 at the BEC, a magnificent venue measuring some 16,000m2, are especially designed to offer versatility and surprise, as the more than 40,000 visitors to F&S were able to confirm last year.
In fact, F&S expects to break all its records compared to last year, when it brought together some 50 leading speakers (creatives, developers, managers) and featured the participation of no fewer than 1,100 companies linked to the industry (an increase of 15% compared to 2017).
Leading Talents
The 8th edition of Fun & Serious (2018) was not only a success in terms of attendance, but it brought together talents such as the following: Google's current Vice-President and Head of Stadia Games and Entertainment, Jade Raymond; the elaborate designer of works of art such as Last Guardian, Fumito Ueda; and the ever-groundbreaking creative artist Brenda Romero. These three key figures gave master classes during the VIT Talks to a packed audience, and received Honorary Awards during the Festival's Closing Gala held at the Guggenheim, adding their names to an iconic list of award-winners featuring true giants such as
Jordan Mechner (Prince of Persia), Jeff Kaplan (Blizzard), Yuji Naka (Sonic), John Romero (Doom, Wolfenstein), Alexey Pajitnov (Tetris); Tommy Palm (Candy Crush) and the father of Monkey Island, Tim Schafer. All of them have come to Bilbao in recent years to collect their awards.
"F&S is coming of age, whilst promoting the industry and the art of the videogame with more energy and passion than ever. We seek to represent all dimensions of the industry, such as videogames as a cultural and anthropological phenomenon and the videogame sector as an economic driver", declares Alfonso Gómez, Director of the Fun & Serious Game Festival. "Fun and Serious wants to be a forum for talent, a platform that reflects on changes and a facilitator, so that talent can find the necessary channels to gain visibility and viability".
A Strategic Event
Today, the Fun & Serious Game Festival is a key international event for the sector, one that highlights the strategic, economic and creative importance of an industry that generates profits in Spain of 1,359 million euros, providing more than 8,000 direct jobs (to which we must add, for each job in the sector, some 2.6 jobs in related sectors). The videogame industry has an average return on investment of 3 euros for each euro invested, according to AEVI calculations in its last yearbook made public last summer. This sector doubles the profits generated by the film industry and generates seven times the profits achieved by recorded music in Spain, a country that featured some 450 videogame development studios in 2017.
A Supportive and Compassionate Event
In 2018, F&S demonstrated its most supportive and compassionate side with two initiatives: a charity tournament of League of Legends sponsored by Ibai Llanos, which managed to raise more than 80,000 euros in two days; and the program "Videojuegos por Alimentos" ("Videogames for Food"), which received a ton of non-perishable food in Bilbao that was delivered to Caritas and its network of soup kitchens.
Sponsors
---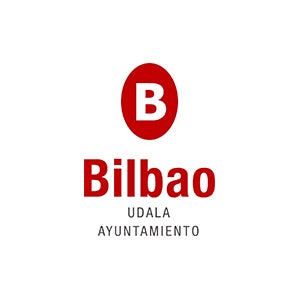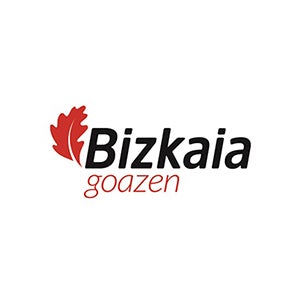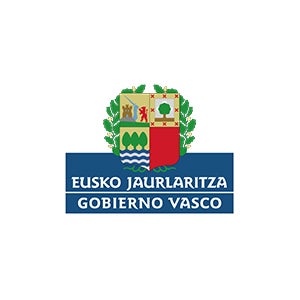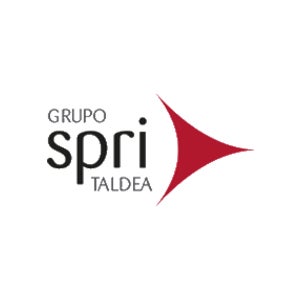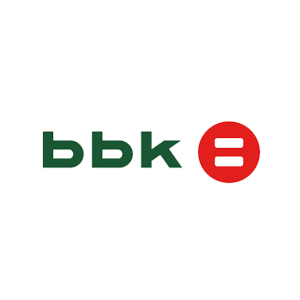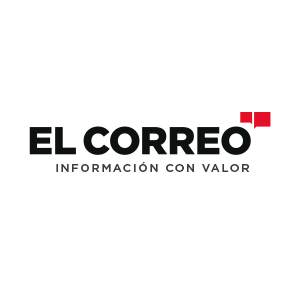 Sponsors
---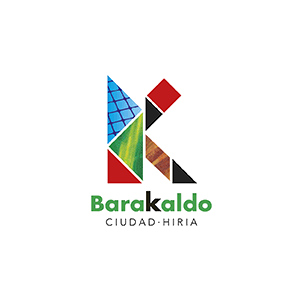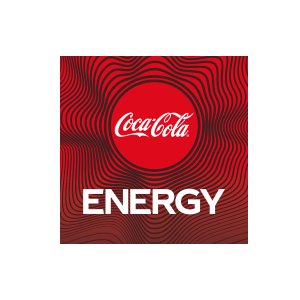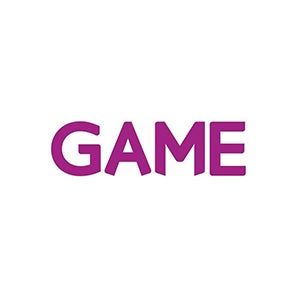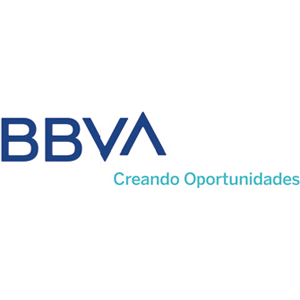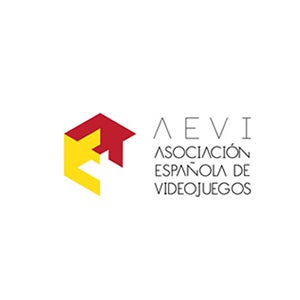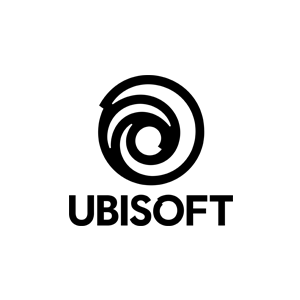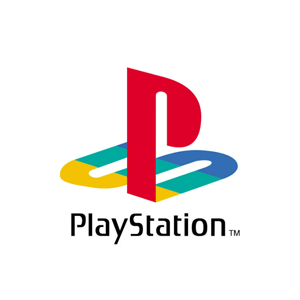 Industry Partners
---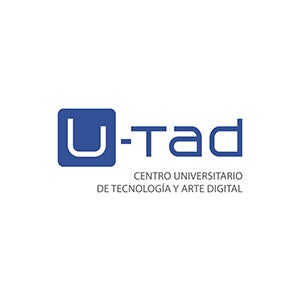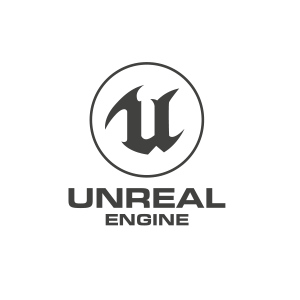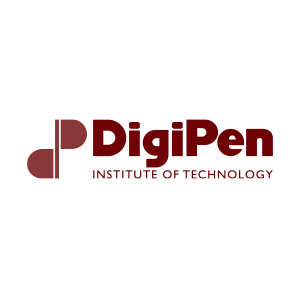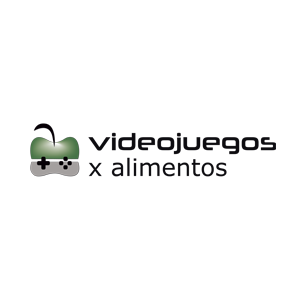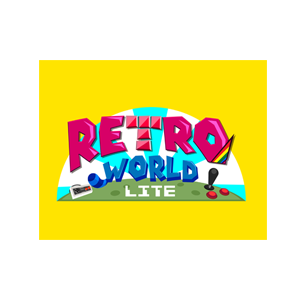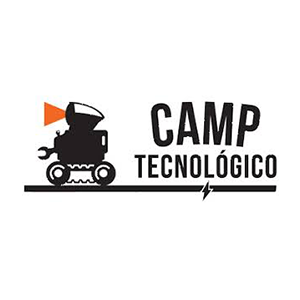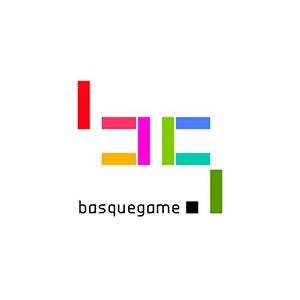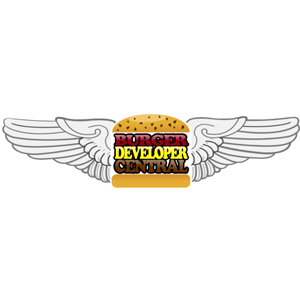 Collaborators
---