VIT TALKS AGENDA 2018
8 DECEMBER AT BILBAO EXHIBITION CENTRE (BEC)
The VIT Talks are a meeting place where we can reflect on the new trends in the world of video games, audiovisual arts and technology. It is a space where the main leaders in entertainment will share their knowledge with everyone in attendance.
8 december
CONFERENCES
10:00 OPENING
10:15 La importancia de llamarse El Retro con Juan Carlos Caballero «Adonías»
10:45ROUND TABLE:"Fun games to watch: how to develop games in the YouTube-Twitch era." with Samuel Molina 'Fukuy' and Víctor Matute Pazos
11:30SUCCESS STORIES: Frostpunk (11 Bit)
12:00ROUND TABLE "Reinterpretando el arte para convertirlo en un videojuego. El caso de Nubla 2" with Daniel Sánchez Mateos and Gabriel Jiménez Sánchez-Tirado
12:30PRESENTATION: Women in Game 'State of Play': Equality, Diversity and Inclusion in the Game Industries with Marie-Claire Isaaman, Executive Director of Women in Games
13:00PRESENTATION: Rhianna Pratchett
13:30ROUND TABLE: "Exploring New Frontiers with Starlink: Battle for Atlas" with Laurent Malville, creative director of Starlink Battle For Atlas, Samuel Molina and Carlos González
14:00Lunch break
16:00 SUCCESS STORIES: The Red Strings Club: Postmortem – Oro parece, platano es. con Jordi de Paco
16:30"An A-muse-ing Tale: The Development of Narrative Behind AC Odyssey" Interview with Melissa MacCoubrey, narrative director of Assassin's Creed Odyssey.
17:00PRESENTATION: Sea of Thieves: creating a new type of multiplayer game withJoe Neate, executive producer of Sea of Thieves
17:30PRESENTATION: Brenda Romero, Bizkaia Award
18:00PRESENTATION: Jade Raymond, Pioneer Award
18:30 PRESENTATION: Fumito Ueda, Vanguardia Award
19:00 THE GOOD GAMER, José María Moreno
SUNDAY 9 DECEMBER
CONFERENCES
16:45 Dubbing and games con Claudio Serrano (Batman) y Mario García (Spiderman)
Sponsors
---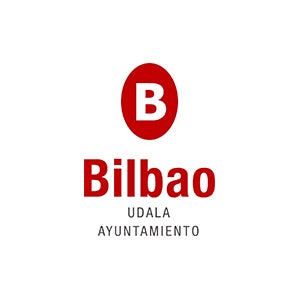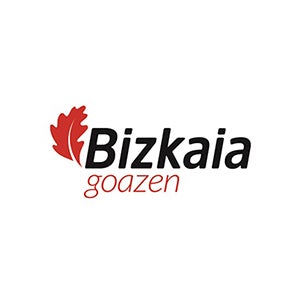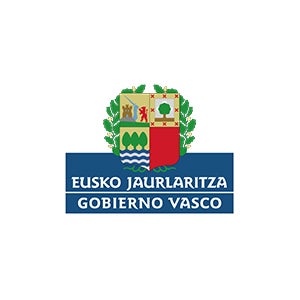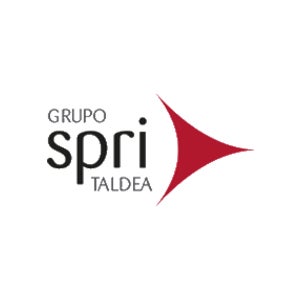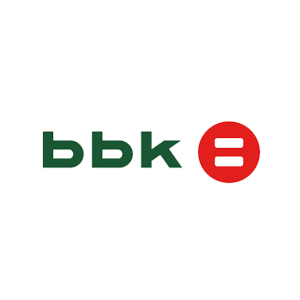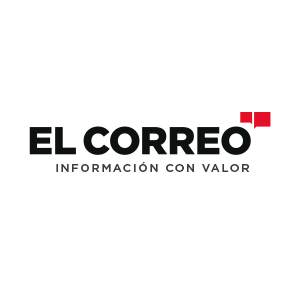 Sponsors
---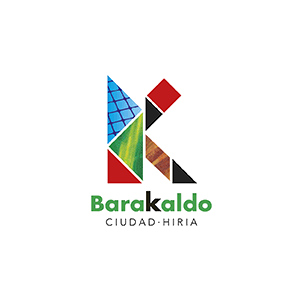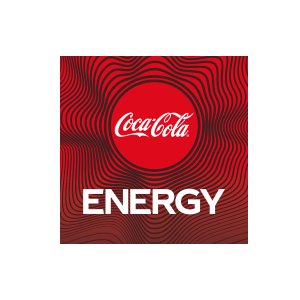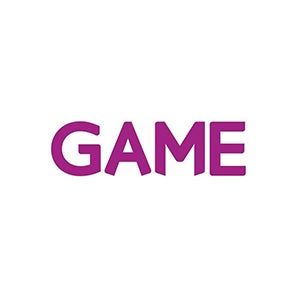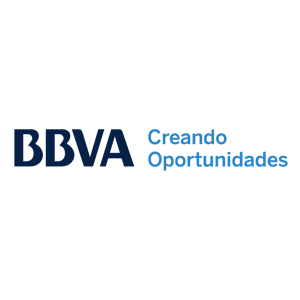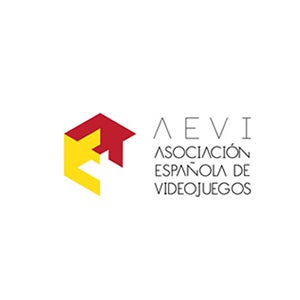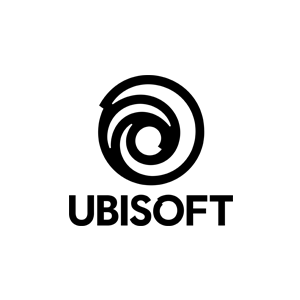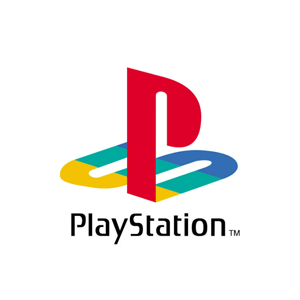 Industry Partners
---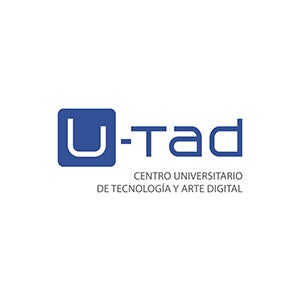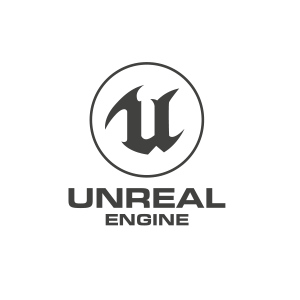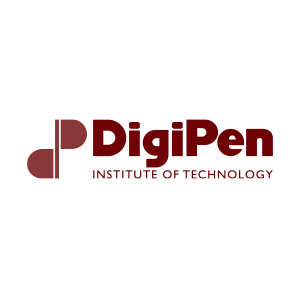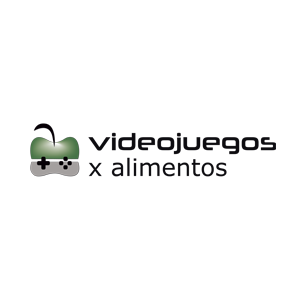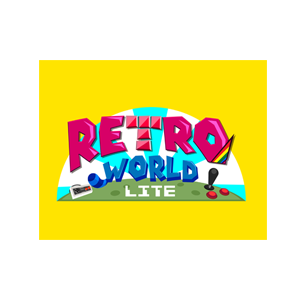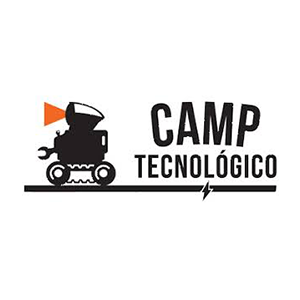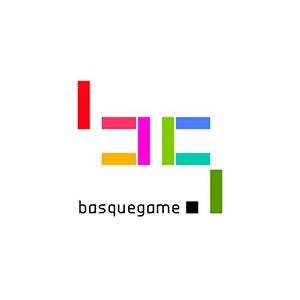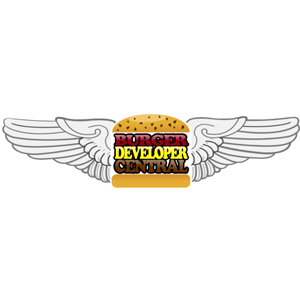 Collaborators
---