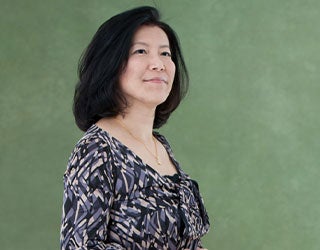 Yoko Shimomura (Pioneer Award)
Composer
The composer Yōko Shimomura has worked for some of the most acclaimed international developers, from her early days at Capcom (just after graduating in piano at the Conservatory of Osaka in 1988) to her works for Square-Enix or her freelance projects.
Her line-up of soundtracks starts with her music and arrangements for Final Fight and Street Fighter II, although she is particularly proud of her contribution to the RPG Breath of Fire.
Shimomura's career went through a very prolific period with Square-Enix (with unforgettable works such as Live a Live, Super Mario RPG, Front Mission, Tobal nº1, Parasite Eve, Legend of Mana…). Ultimately, it would be the Kingdom Hearts saga with Disney and Square-Enix what would give her universal acclaim.
Sponsors
---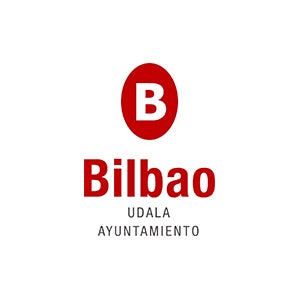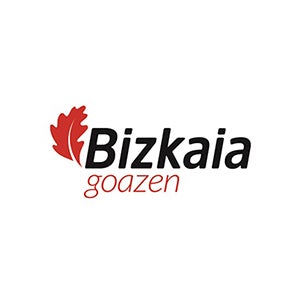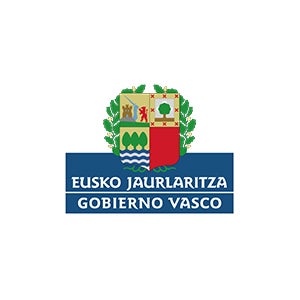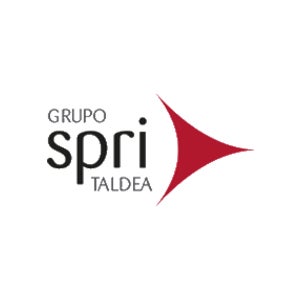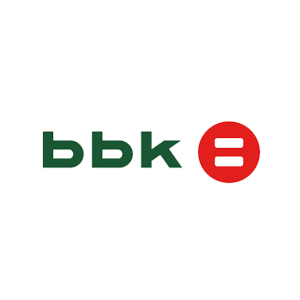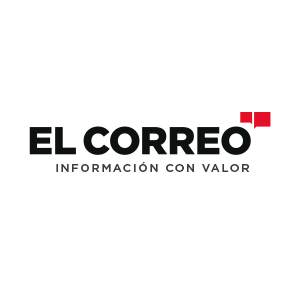 Sponsors
---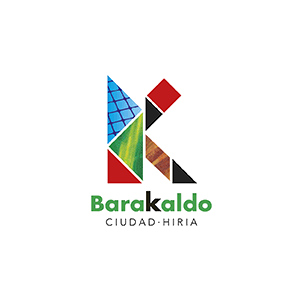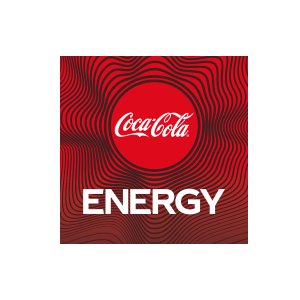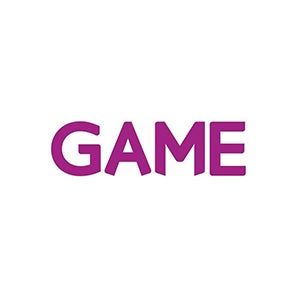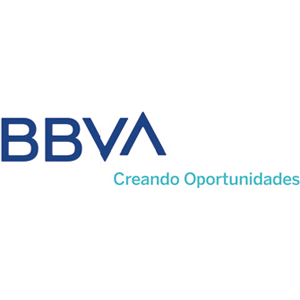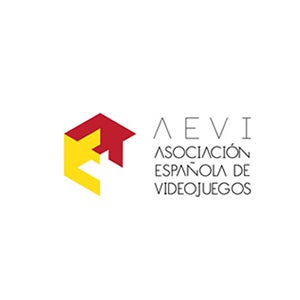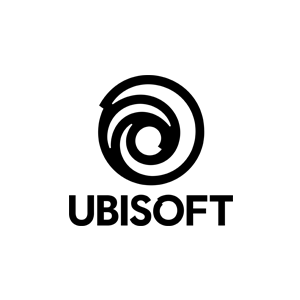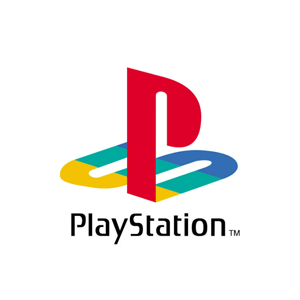 Industry Partners
---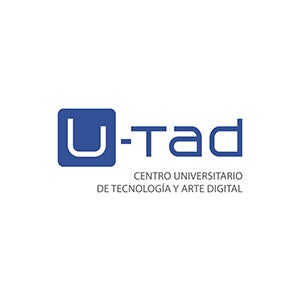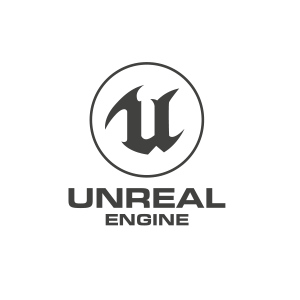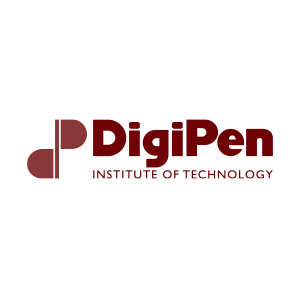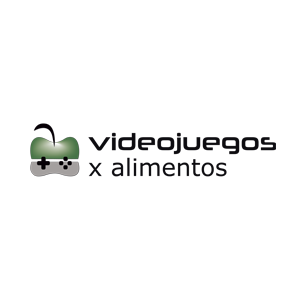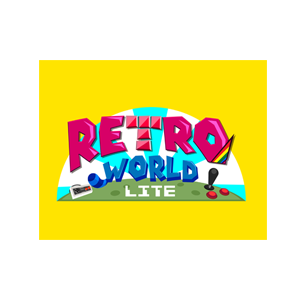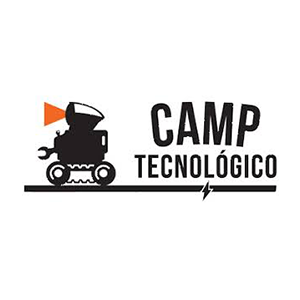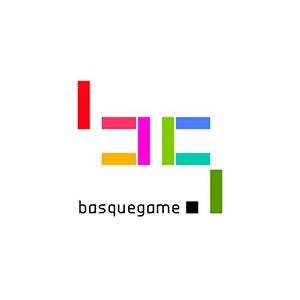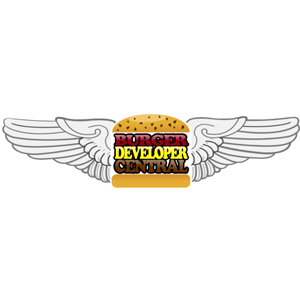 Collaborators
---